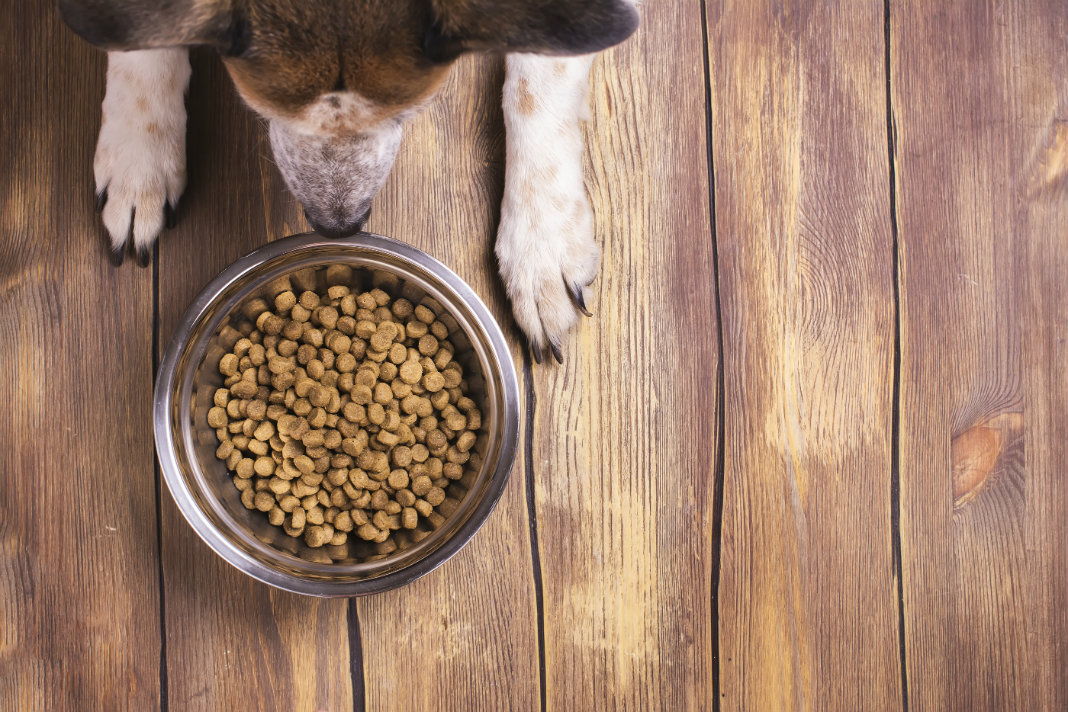 Choosing your dog's food is complicated with all the different opinions coming at you from every corner. There are the proponents for raw food who argue that your dog will avoid ingredients that they may be allergic to such as soy. You have the commercial voices...
join The Newsletter
I hate spammers, and I'll NEVER share or sell your information!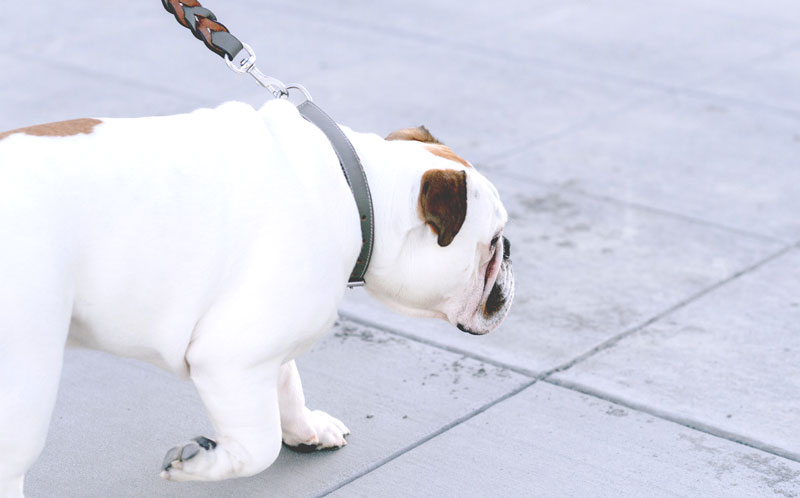 Get in Touch By email
Let me know what you think.
Or do you have a Pet Peeve that you'd like me to talk about on the podcast?
Email
cotanct(@) wagwooflove.com