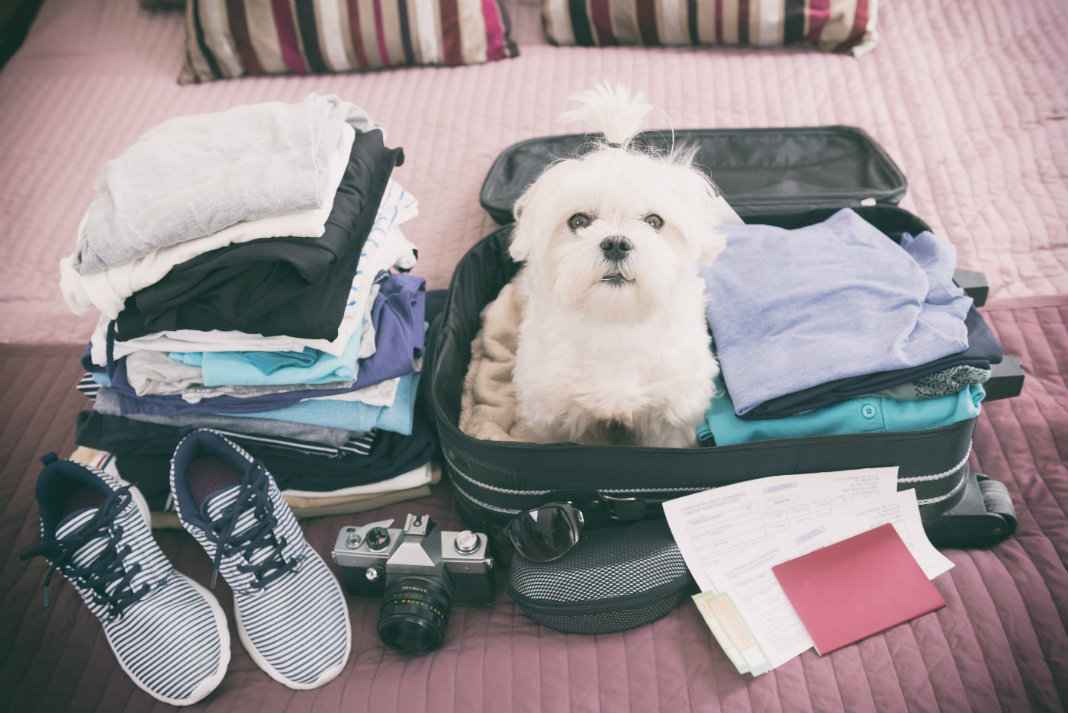 Car rides with your dog are fun. Plenty of dogs enjoy the opportunity to go on an adventure, see the world, and have the wind blow on their nose if they're so lucky. But before you can do that, it's important you've acclimated your dog and yourself to driving with...
join The Newsletter
I hate spammers, and I'll NEVER share or sell your information!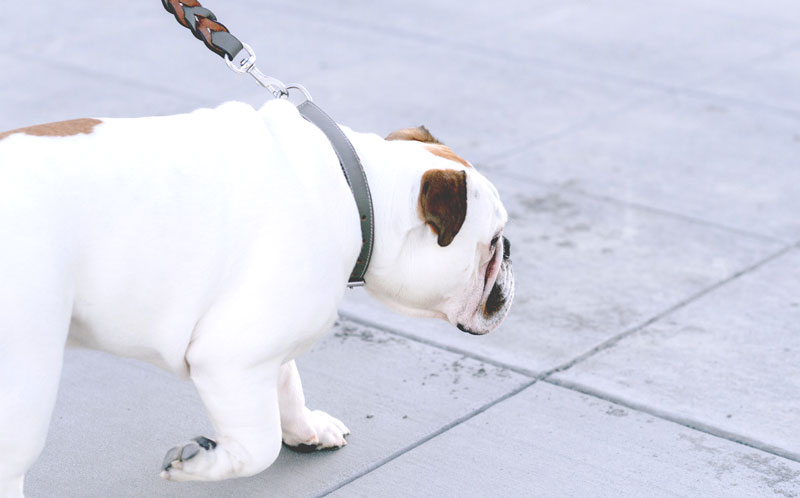 Get in Touch By email
Let me know what you think.
Or do you have a Pet Peeve that you'd like me to talk about on the podcast?
Email
cotanct(@) wagwooflove.com