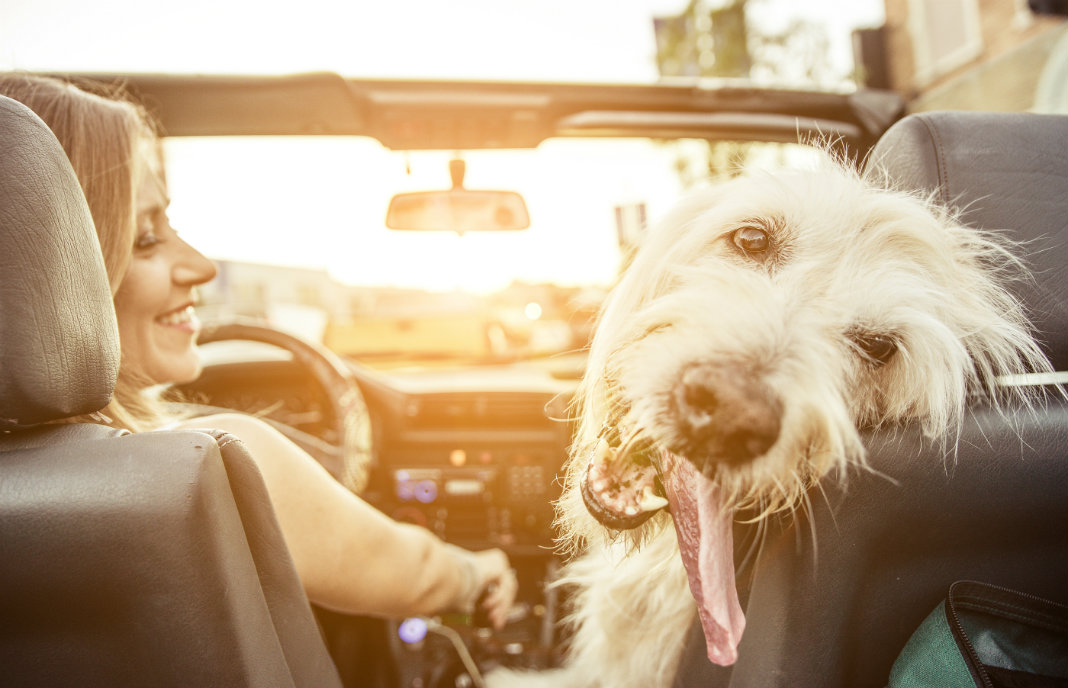 It's always fun to see people driving with their dogs – nose sticking out of the window, ears flapping around, or an attentive stare at the other cars passing by. However, not all dogs get the same kind of enjoyment out of being in a car. Motion sickness can be a...
join The Newsletter
I hate spammers, and I'll NEVER share or sell your information!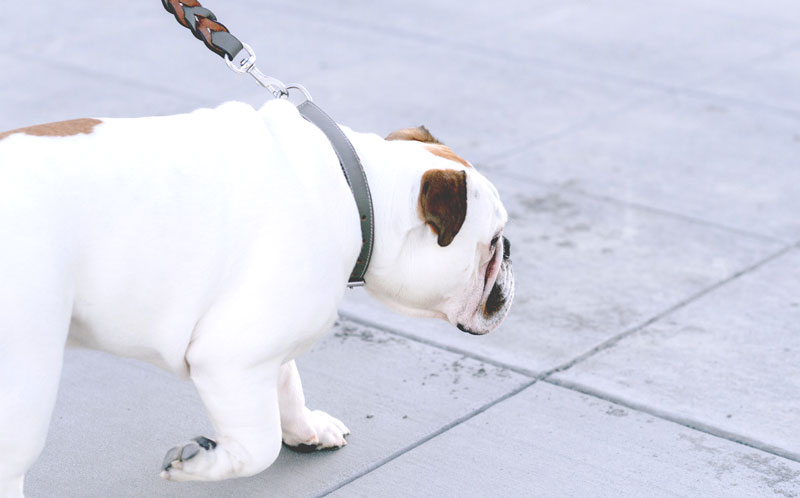 Get in Touch By email
Let me know what you think. Or do you have a Pet Peeve that you'd like me to talk about on the podcast?
Email
cotanct(@) wagwooflove.com