What's New On Wag Woof Love?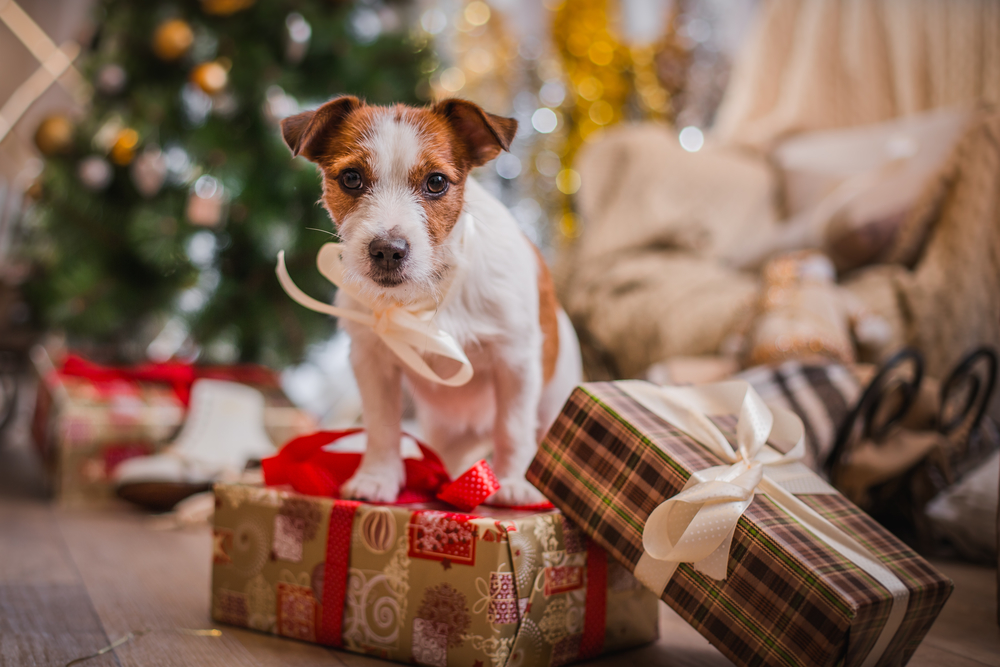 The holiday season is here. For many that means family, friends, and celebrating to one degree or another. While this is a needed respite for many, the holiday season...
read more
ContacT
Questions or want to suggest a guest for the show?
Meet Kris
Kris has been a pet owner and sitter for many years. She brings her counless expierences and knowledge to WagWoofLove.
Schedule a Date!
Every Wednesday. Where ever you listen to podcasts.
Why Us?
We listen to you. Have a question? Let us know. We'll try to answer it  on one of the weekly episodes.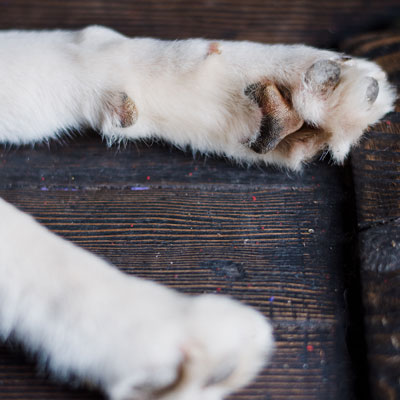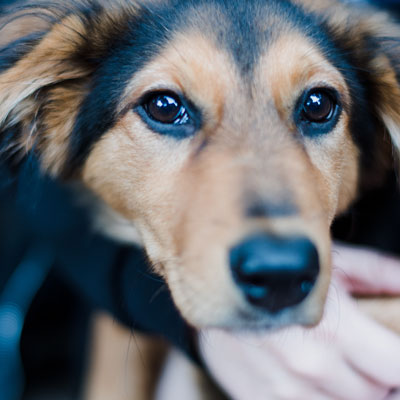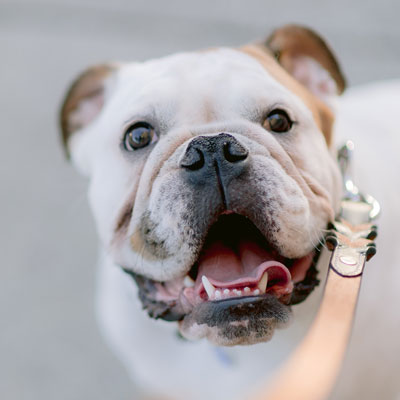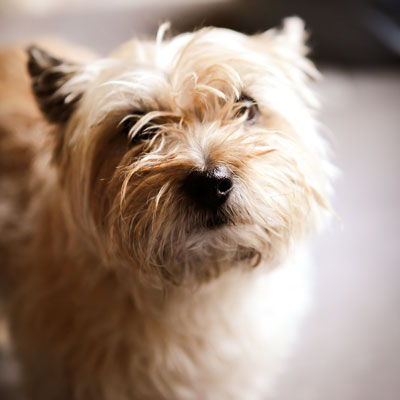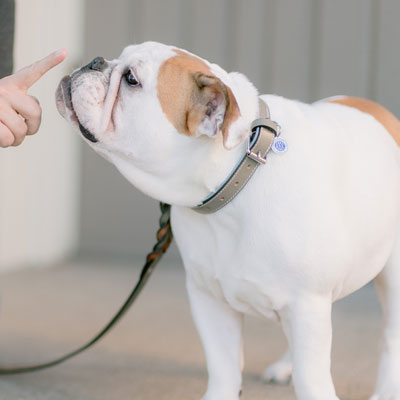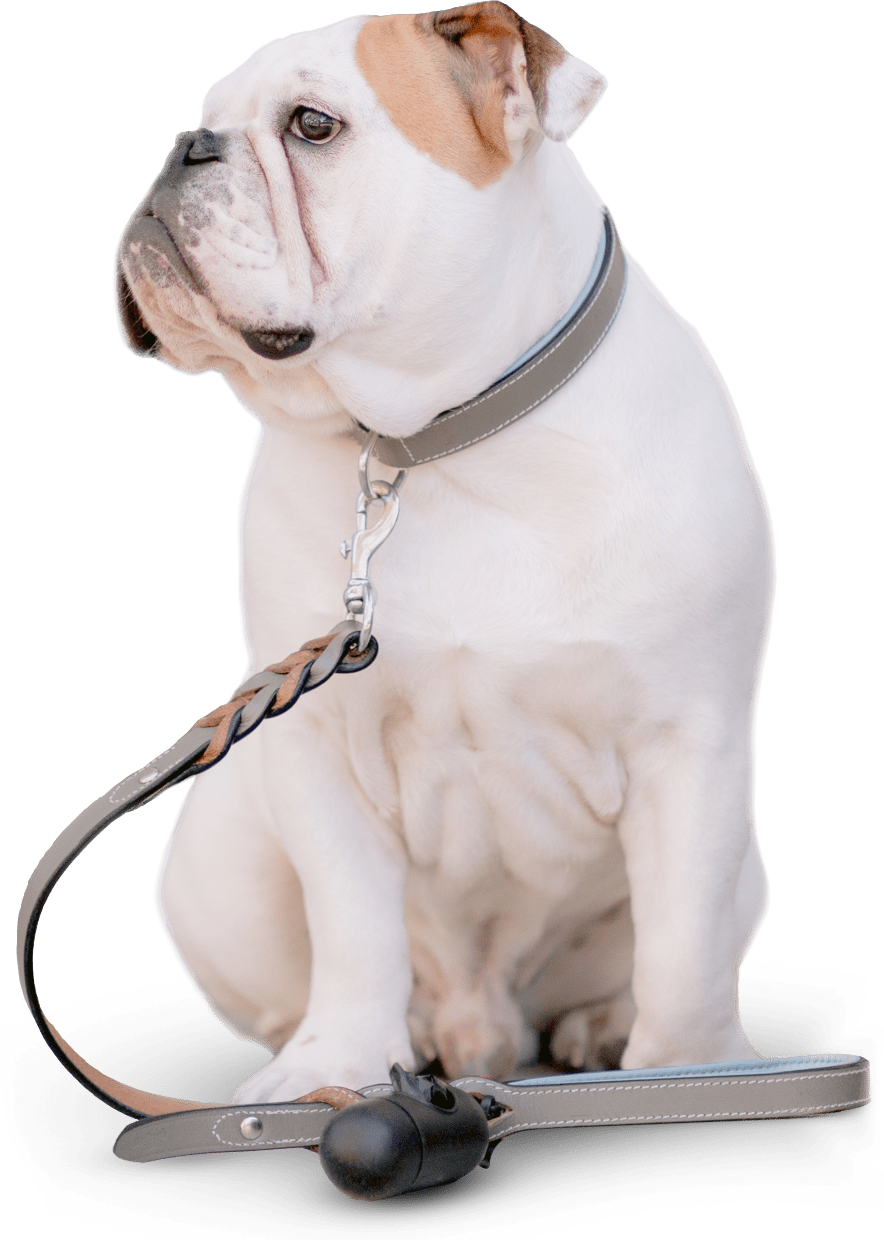 New Podcast Episodes – Every Wednesday
On iTunes or Where Ever You Listen!
Please Leave Us a Great 5 Star Review!
"Lots of info on the show."
~ TC
"Kristina goes indepth on issues and I love the monthly guests."
~ Rae
"I always learn something new!"
~ Kathy