Providing the Best Podcast About Your Bestie!!
~Dogs do speak, but only to those who know how to listen.
~No matter how little money and how few possessions you own, having a dog makes you rich.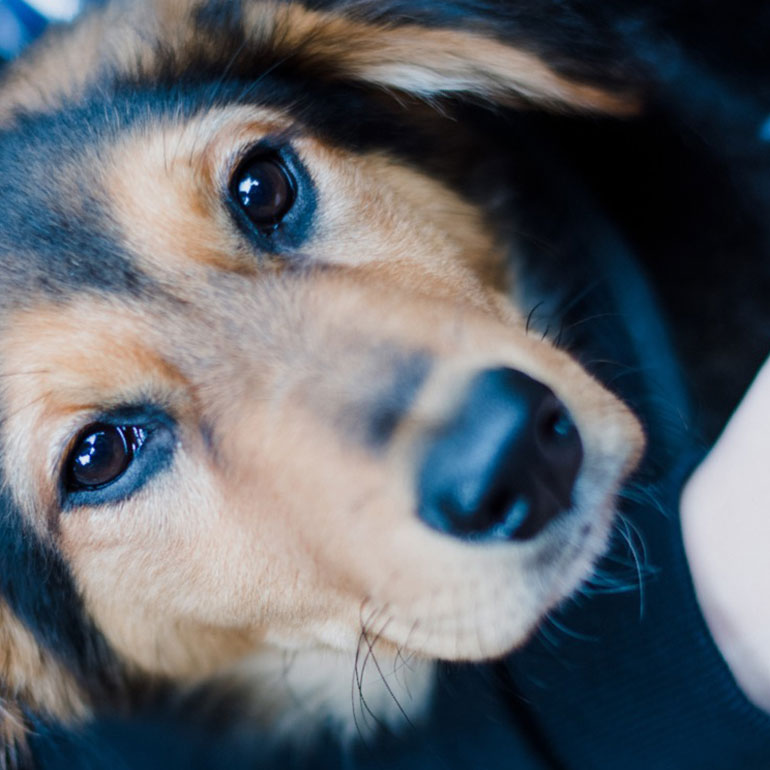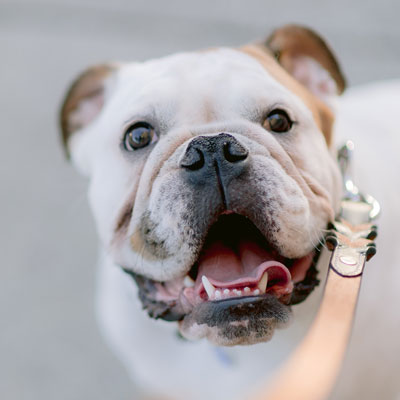 Kristina has been a dog walker and sitter since she was in college.
She lives in Denver with her 2 dogs.