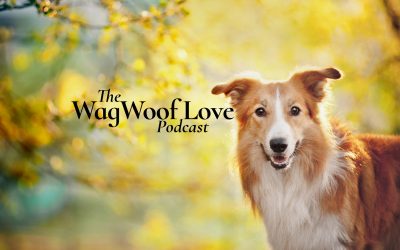 Podcast Trailer Episode For The Love Of All Dogs!  WagWoof Love!  ~ Wag Woof Love is new podcast about dogs. Dogs are a...
read more
join The Crew
Find out what's happening at WWL and get notified when a new podcast episode is released.
Looking For More Info on Dogs?
You've come to the right place! The WagWoofLove Podcast will be coming this January!
Kristina will be giving all her pet knowledge on the show! 
Check for special guests too!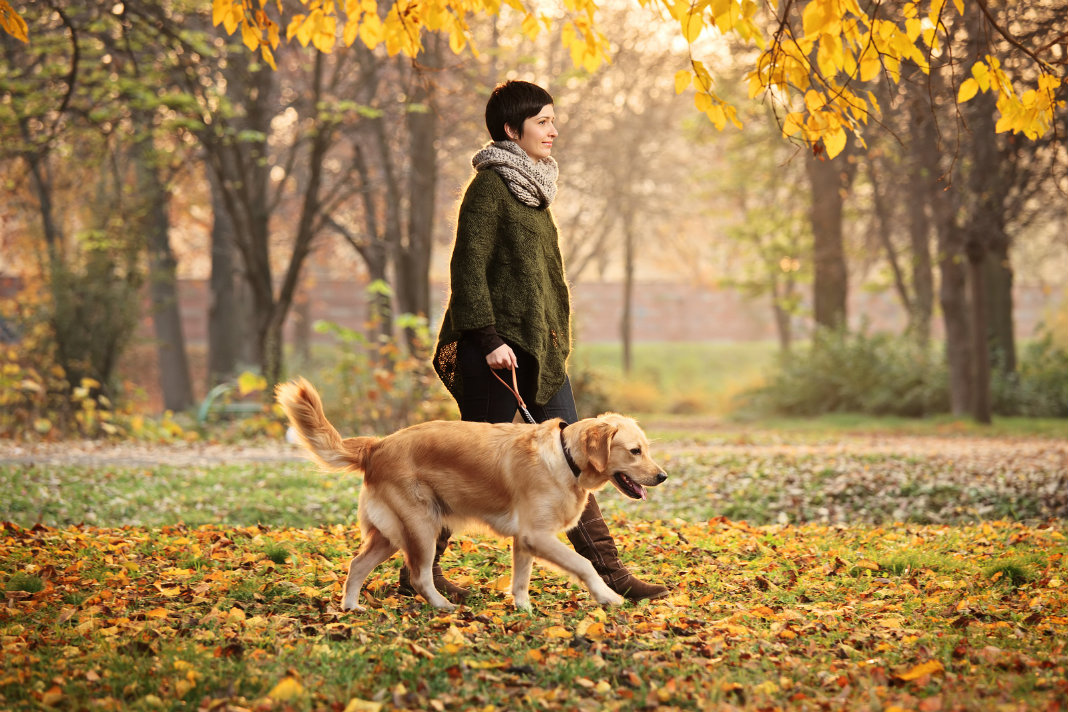 Get in Touch By email
Do you have a topic for the team to write about or a question for the podcast?
Email
hello (@) wagwooflove . com