What's New On Wag Woof Love?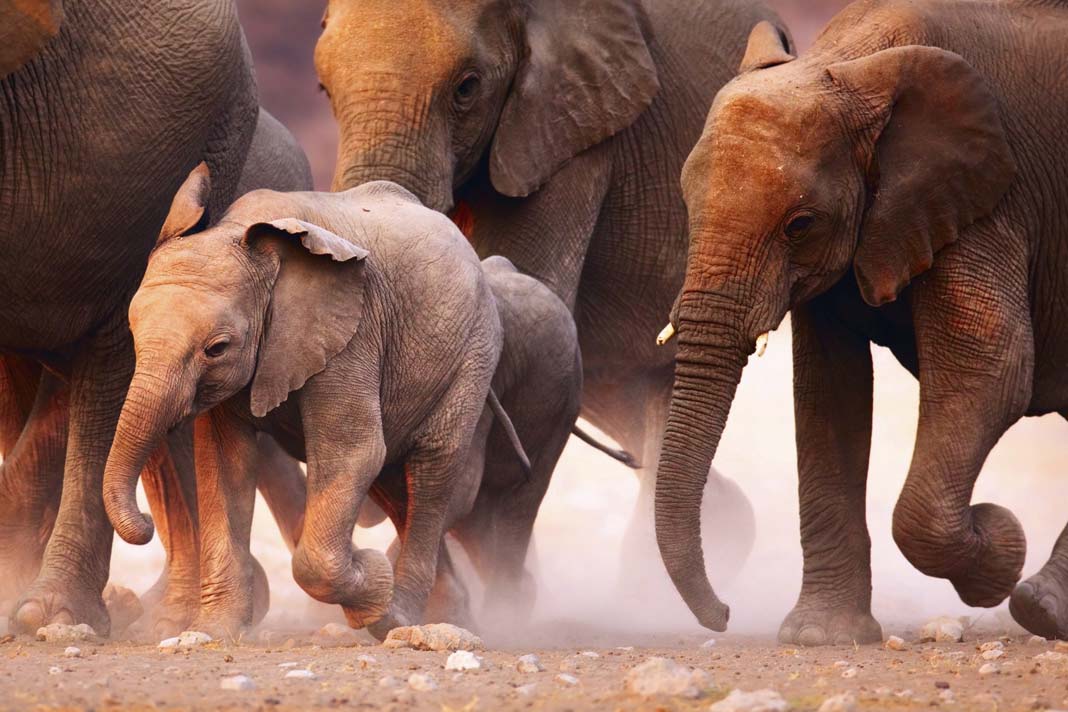 Admit it. There are times when you wish you could get away from it all by moving to your own private island. Well, some cruise passengers actually can at least for a...
read more
ContacT
Questions or want to suggest a guest for the show?
Meet Kris
Kris has been a pet owner and sitter for many years. She brings her counless expierences and knowledge to WagWoofLove.
Schedule a Date!
Every Wednesday. Where ever you listen to podcasts.
Why Us?
We listen to you. Have a question? Let us know. We'll try to answer it  on one of the weekly episodes.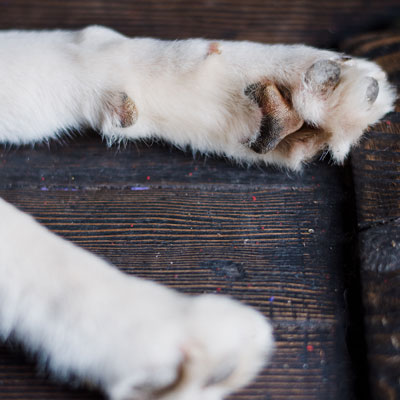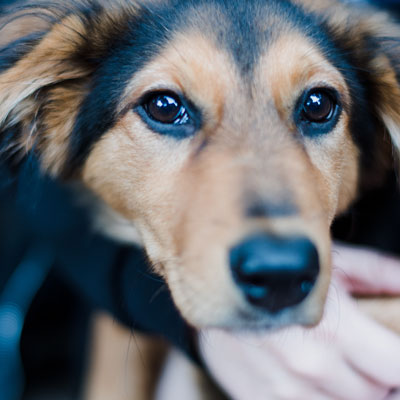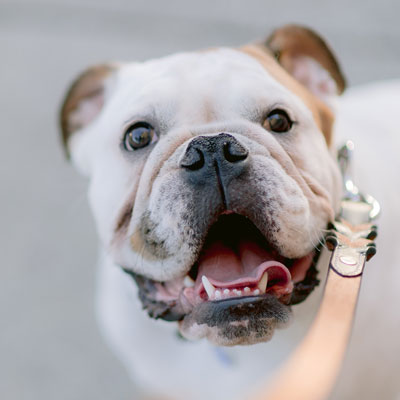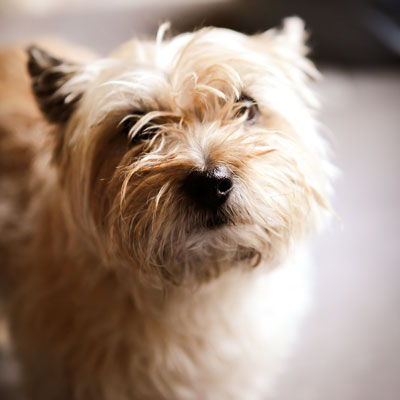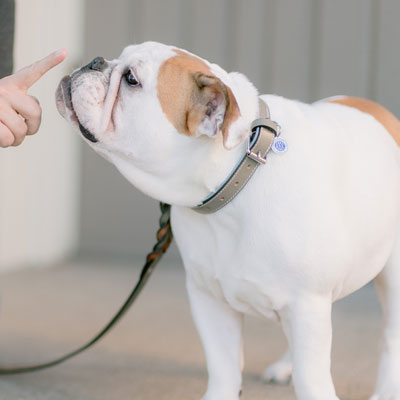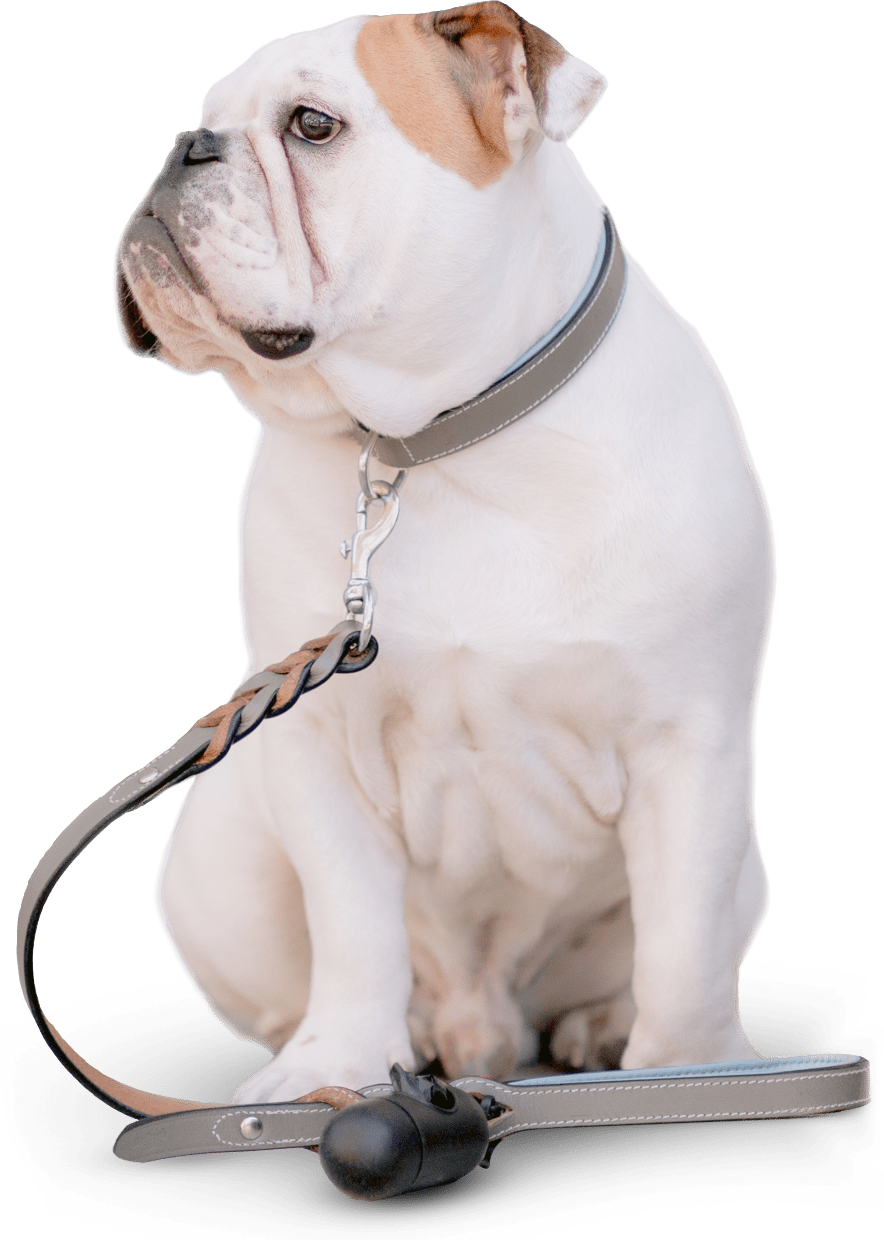 New Podcast Episodes – Every Wednesday
On iTunes or Where Ever You Listen!
Please Leave Us a Great 5 Star Review!
"Lots of info on the show."
~ TC
"Kristina goes indepth on issues and I love the monthly guests."
~ Rae
"I always learn something new!"
~ Kathy